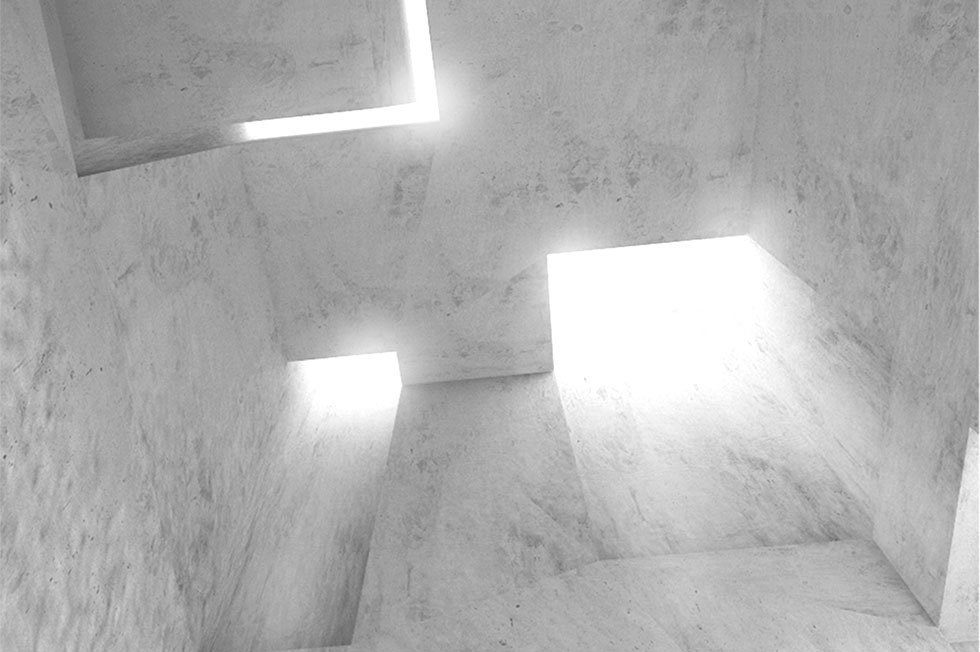 PALAZZO RISO CONTEMPORARY ART CENTRE – Palermo [Italy]
Palazzo Riso Contemporary Art Center – Palermo, Italy. 2003.
Authors / MAB arquitectura
Building Typology / Culture
Project status /Concept
Read more >>

"Palazzo Belmonte-Riso" is one of the most important building in the Palermo Cassaro, main axe of the historic centre of the city. The XVIII century building was extremely damaged during the Second World War, and since then only one of the side of the arcade was partially re-built, leaving a huge urban terrain-vague.
The project recreates the disappeared rooms of Palazzo Riso in the underground level, leaving the monumental space above free and untouched. Only some elements emerge from below, like the access ramp to the new Contemporary Art Centre and a new patio that illuminates the exposition rooms.